Dear Customer and Friend,

The Princess Express is an exclusive online retail store specializing in baby/infant headbands, child headbands, baby bloomers, baby hair accessories, child hair accessories, baby hair bows and clips, child hair bows and clips, baby tutus, toddler tutus, child tutus, child tiaras and tiara hair combs, plus much more for your Little Princess.

The Princess Express is a family owned and operated retail company now operating out of Clyde, Ohio. In order to have competitive, wholesale pricing The Princess Express uses manufacturers and suppliers for our products from all over the globe including here in the United States. We buy in bulk from our manufacturers and then offer our products at wholesale pricing to our customers.
The Princess Express is now offering special order boutique clothes and couture hair accessories as well. We are also able to provide overstock merchandise at marked down prices from the The Princess Express store on Amazon. So you never know what you will find on our website! But we guarantee one thing that you will find our products to be priced competitively!
Our company uses a domain and software program through GoDaddy, the world's largest domain name registrar. Our SSL Certificate, which allows us to securely process credit cards, is also established through GoDaddy. Additionally, The Princess Express carries a Level 1 PCI Certification, which means our web store protects cardholder data by conforming to the security standards set by the Payment Card Industry (PCI) Security Standards Council. This certification is reserved for online retailers who process thousands of credit card transactions per month.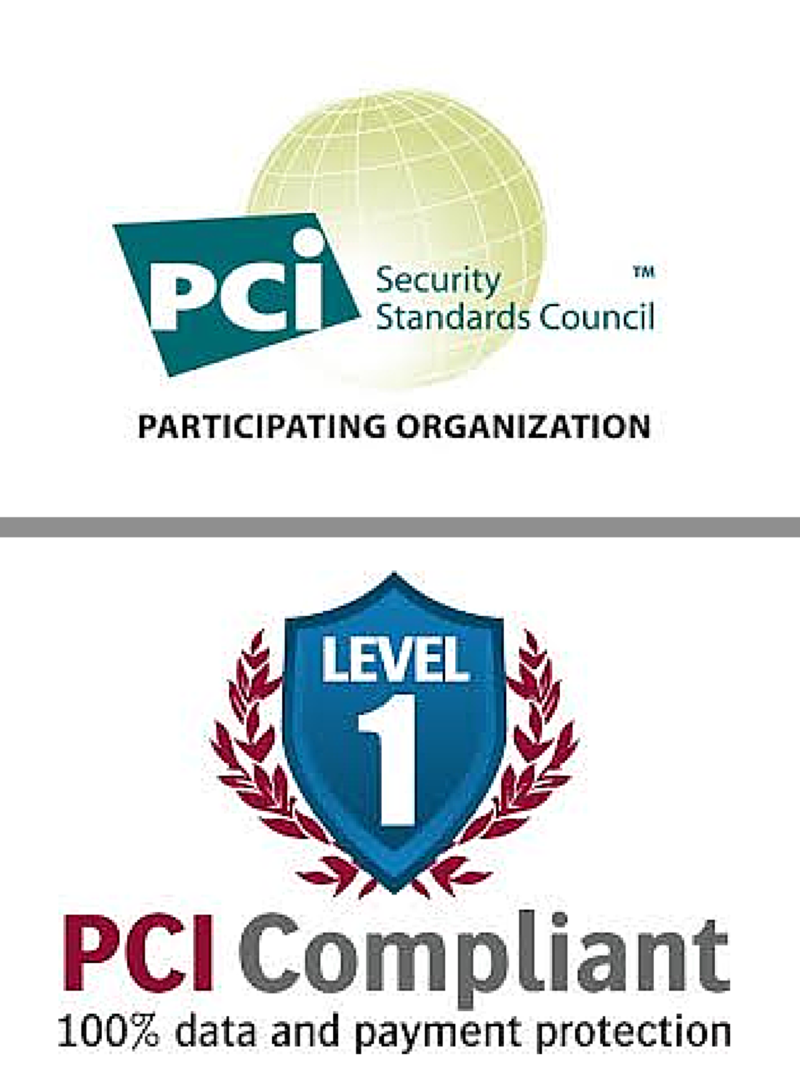 The Princess Express is also excited to announce that we have recently upgraded ThePrincessExpress.com to include the YOTPO review system. Customers will be able to review our website and products along with being able to ask questions directly related to a specific product. A customer service representative will respond to the question within 24 hours. When applicable, we will also be able to post customer questions for other customers who have purchased the same product to help answer. We are very excited about this new forum. We are confident it will help us to provide better customer service.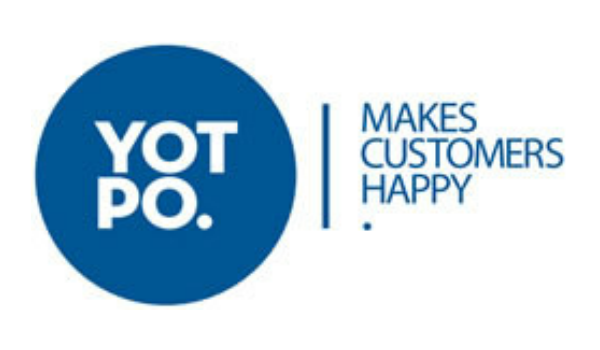 Please feel free to contact us with any questions or comments. We are in business to make our customers happy! The Princess Express can be contacted through email at customerservice@theprincessexpress.com or call us at (234) 206-1788. Our address is 167 Excalibur Ln, Clyde, Ohio, 43410.

Sincerely,
The Princess Express Family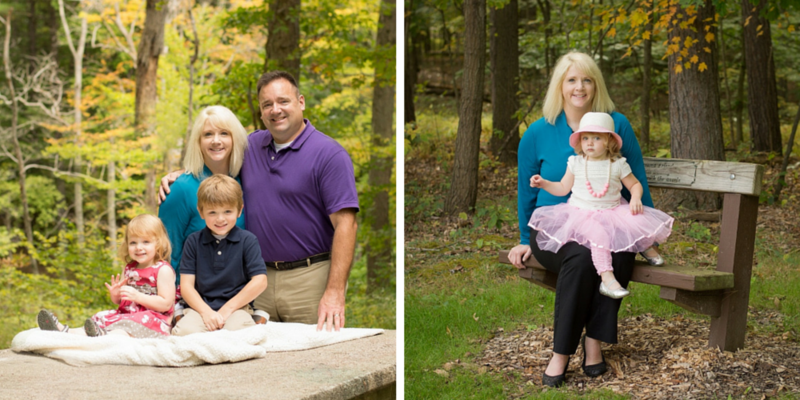 Beautiful Photography by Tabatha Sue Photography.